Diverse team of serial founders and investors with proven green transition track.
At your service.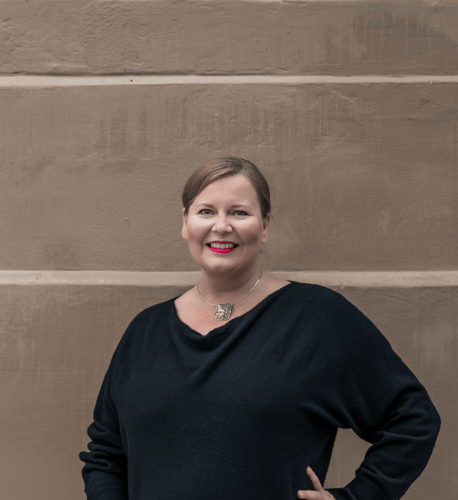 Terhi Vapola, PhD
Founder & Managing Partner
Terhi is a venture capitalist and board professional with focus on greentech, digitalization, internationalization, and business growth. She has made 40+ investments and served on 18 startup-boards. She founded Helen Ventures, where she led its creation from the initiation to a strong portfolio across Europe all the way to its first portfolio exit. She has also co-founded multiple startups, acted as an angel investor, and contributed to rapid global business growth of Nokia. She received her D.Sc. degree in International Business from Aalto University. She also holds degrees in Industrial Economics, and in Electrical and Electronic Engineering.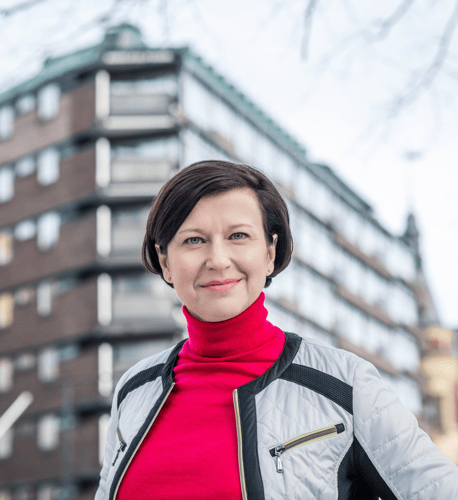 Kaisa Hietala
Founder & Chair
Kaisa is an experienced business and sustainability executive who helps industrial companies to transform the challenges of environmental megatrends into business opportunities and growth. She played a central role in the strategic transformation of Neste into the world's largest and most profitable producer of renewable products, which was named by Harvard Business Review as one of the "Top 20 Business Transformations of the Last Decade" in 2019. Currently, Kaisa serves on the Board of Exxon Mobil, Rio Tinto and Smurfit Kappa Group, and is the Chairman of the Board at Tracegrow, a private Finnish circular economy company.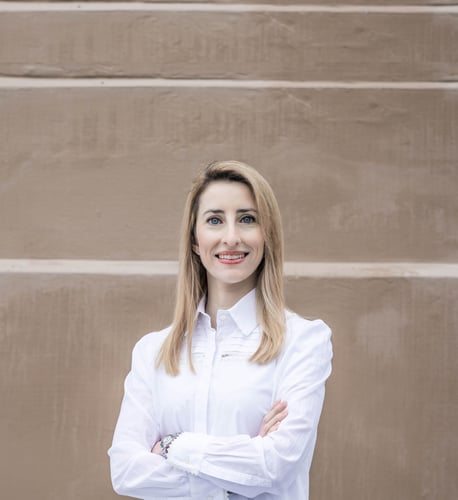 Ines Bergmann-Nolting
Managing Partner
Ines has 15 years of experience in energy and cleantech paired with a strong background in venture capital, innovation, and strategy consulting. She is a strategic thinker and a dynamic leader driven by the idea to shape the green transition beyond decarbonization. Ines has worked as a Managing Director, Vice President, Investment Director, Investment Principal and Consultant in Investment, Strategy and Operations. Since 2013 she has shaped the venture capital activities of E.ON SE and played an integral part in building the global future of the energy portfolio of E.ON SE. She also serves as a board member and trusted advisor for several European and North American portfolio companies.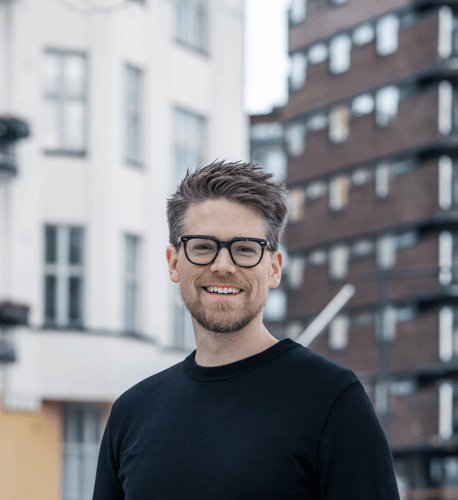 Manuel Heckmann
Venture Partner
Manuel is a seasoned entrepreneur and investor passionate about solving the big challenges impacting our daily lives. His heart goes to impact investing and his sweet spot is green mobility and deep tech. Manuel has a strong network within the European startup scene and is involved in several startup accelerators such as Katapult Climate in Oslo and Techstars in Munich. Most recently, Manuel has been responsible for the successful growth of EcoG, the IoT operating system and platform for Electric Vehicle Charging infrastructure in Europe. He has built and started four successful ventures throughout his career. He started his first software business at the age of 14 - a learning database for latin vocabulary.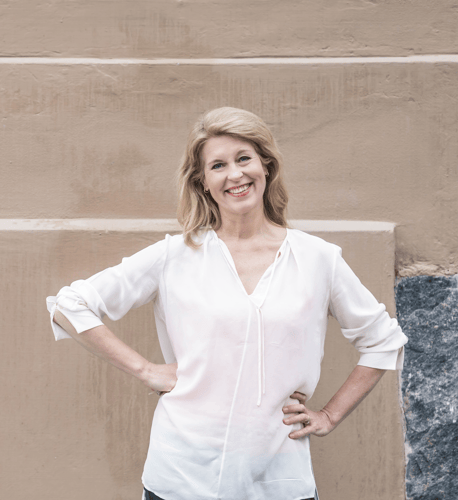 Karin Henriksson
Venture Partner
Karin is an impact and sustainability entrepreneur. As the founder of WhistleB, a leading whistleblowing provider, she led the expansion of the WhistleB SaaS solution, which is currently used by customers in 150 countries and 60 languages. Karin also founded TripleB, an ESG advisory firm, and serve as Vice President at Respect Sustainable Business. At Satama Interactive, Karin leveraged her expertise in digital solutions and communication. Karin is also the author of two books, "Sustainable Profit" and a handbook on whistleblowing.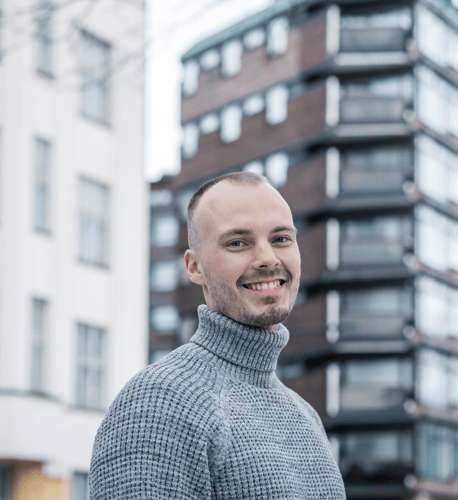 Patrik Fjällberg
Investment Analyst
Patrik is a business student at Aalto University with experience in building and leading multiple projects in the Finnish startup ecosystem. His experience includes running a startup accelerator Ignite, co-founding SILTA - a program that takes Finland's top founders to Silicon Valley - and working in the board of Europe's most prominent student-run entrepreneurship society Aaltoes.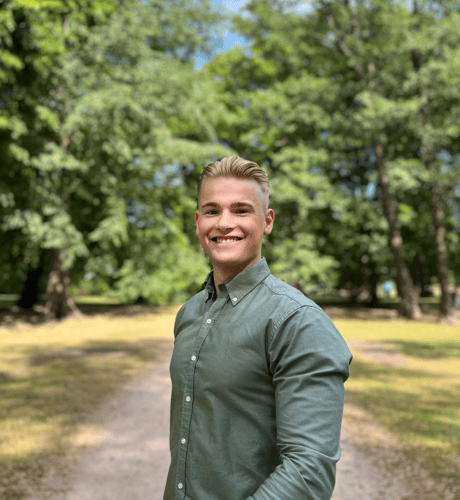 Oskari is an Industrial Engineering and Management student at Aalto University. With involvement in Aaltoes, one of Europe's most prominent student-run entrepreneurship societies, he has balanced roles in both technology and entrepreneurship. His experience includes engineering, sales, and a brief insight into management consulting. As the latest addition to our team, Oskari is driven by a passion for leveraging technology to solve complex problems.
Get in touch at hello@greencode.vc