Venture capital for the most impactful digital-first green transition startups
9 200 000 000 000 €
The annual investment needed in climate solutions up to 2050.
This makes it a tremendous business opportunity.
With significant positive impact.
Greencode Ventures is a digital-first green transition venture capital firm supporting startups that have a positive environmental and social impact while building scalable profitable businesses.
We focus on sustainable investments as in article 9 of Regulation (EU) 2019/2088 on sustainability-related disclosures in the financial sector ('SFDR').
We focus on companies whose products or services inherently contribute towards our sustainable investment objective.
Do you agree with these principles? Join forces with us.
Together we can drive the impact we wish to see in this world!
Green transition is complex.
That's why you need substance matter expertise
Green transition is complex. We are strongly convinced that it goes beyond CO2. Therefore a systemic approach and a broader horizon is key to finding solutions fast.
Innovative and breakthrough solutions are created by small teams and startups challenging the status quo. In the field of green transition, established corporations play an important role as customer or market enabler.
The Greencode team is strongly rooted in green transition industries. We will leverage our business understanding and corporate global network to accelerator go-to-market and fast scalabililty.
To create a sustainable impact, disruptive solutions In addition to the disruptive solution, innovative companies need ato be able to build the viable business case for their B2B corporate customers, they need to build an organization which is scalable, and a culture that attracts the very best talent.
Our team has a unique set of competences and experiences. We support our founders and teams in strategy creation and business development, international go-to-market, as well as in leadership and company culture building.
Given our unique industry knowhow and experience, we know that the journey to creating sustainable impact for the green transition is challenging. We are in for the ride. Now you choose which future you want to go on.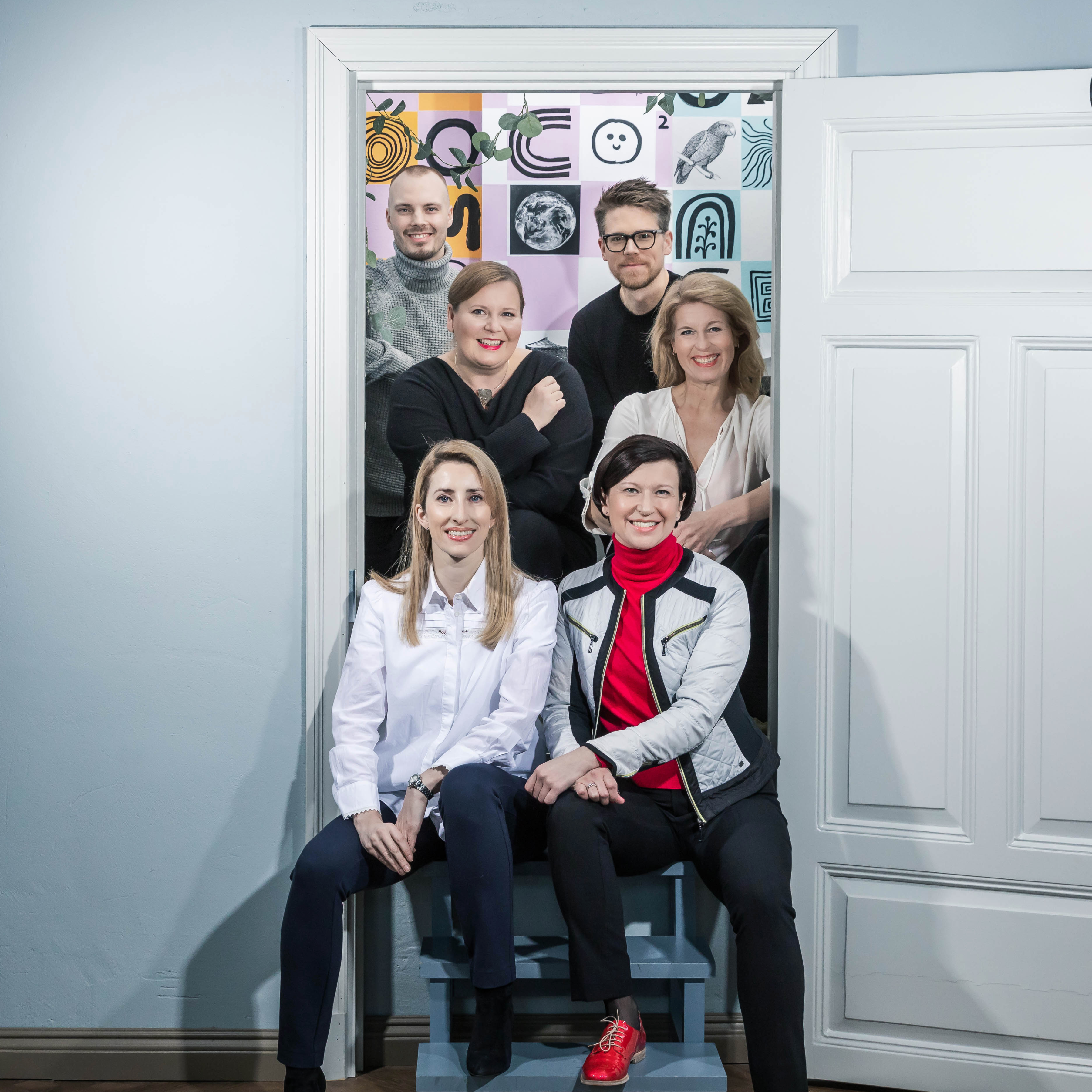 Ready to join forces? Send us your pitch deck at
hello@greencode.vc