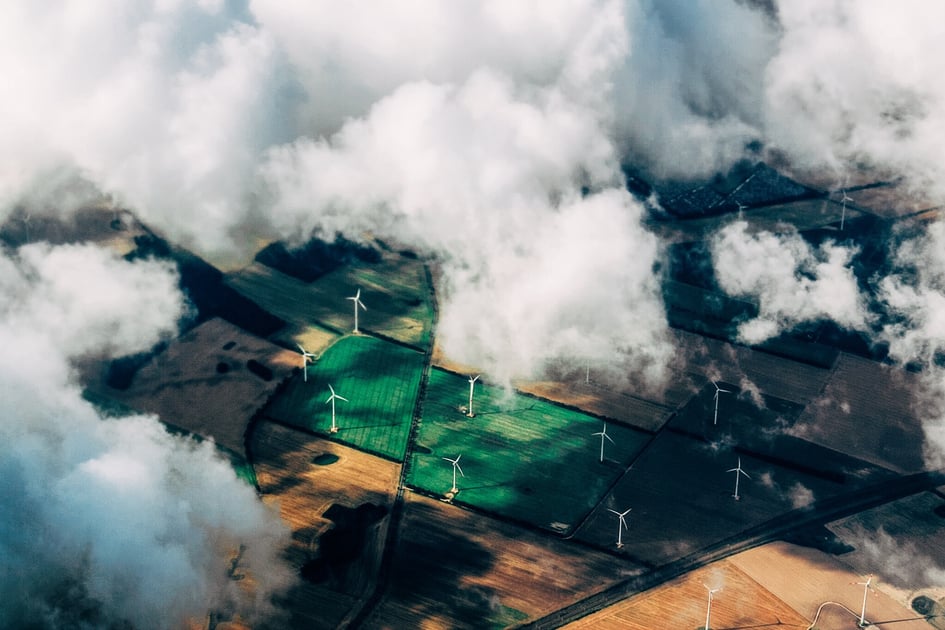 The 2015 Paris Agreement underscores the imperative to restrain global temperature escalation to well below 2 °C, ideally 1.5 °C, in relation to...
Read More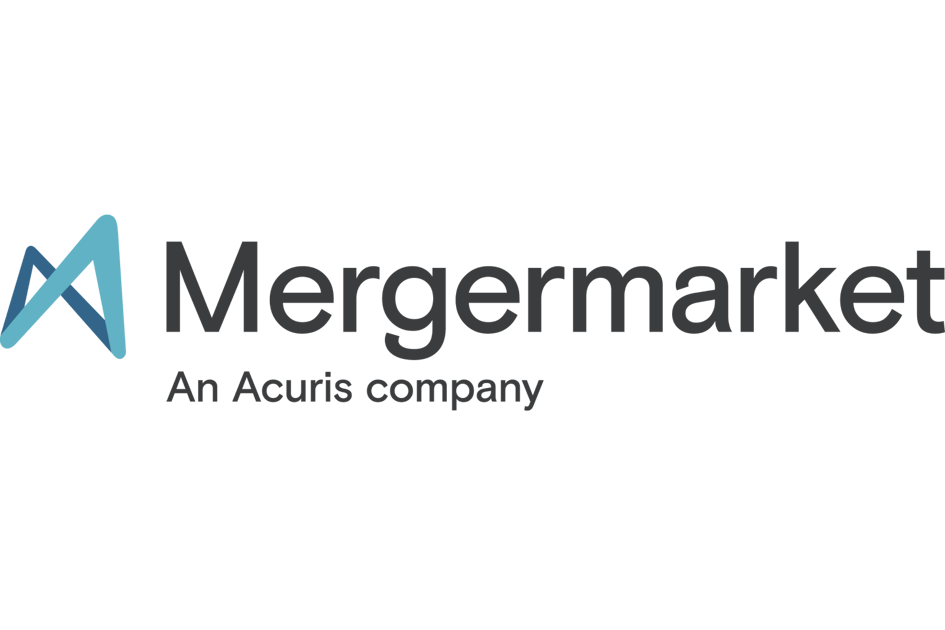 On October 6th, Greencode had the pleasure to be included in Mergermarket insights. From below, you can read the full article, written by Auri...
Read More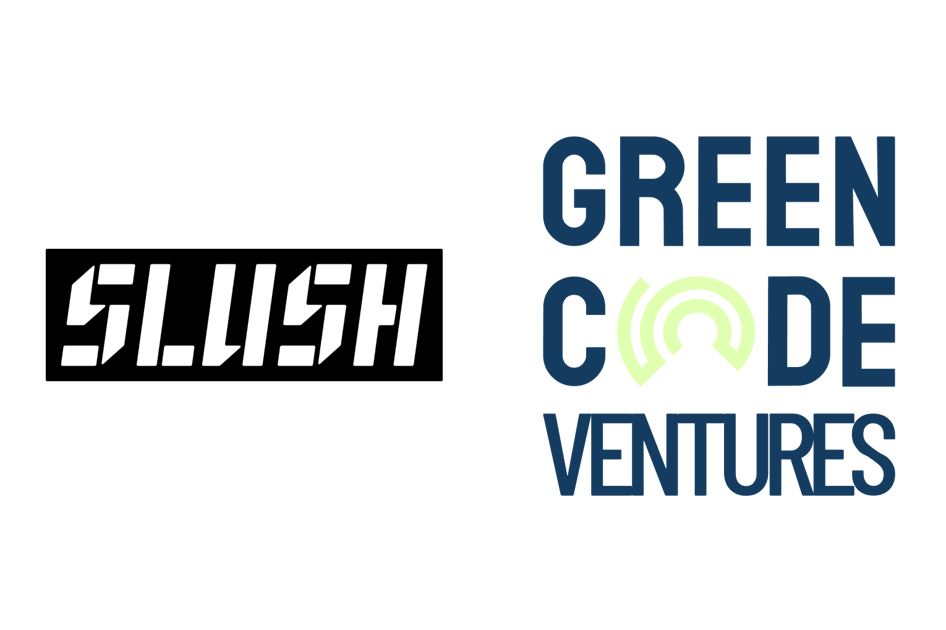 Days are getting dark and the air is turning cold in Finland, which means Slush is right around the corner.
You can meet the Greencode team at...
Read More
Get in touch at hello@greencode.vc