Women in VC: Greencode Ventures' Vapola on investments to battle climate emergency as fund works towards EUR 60m target
October 10, 2023 •Greencode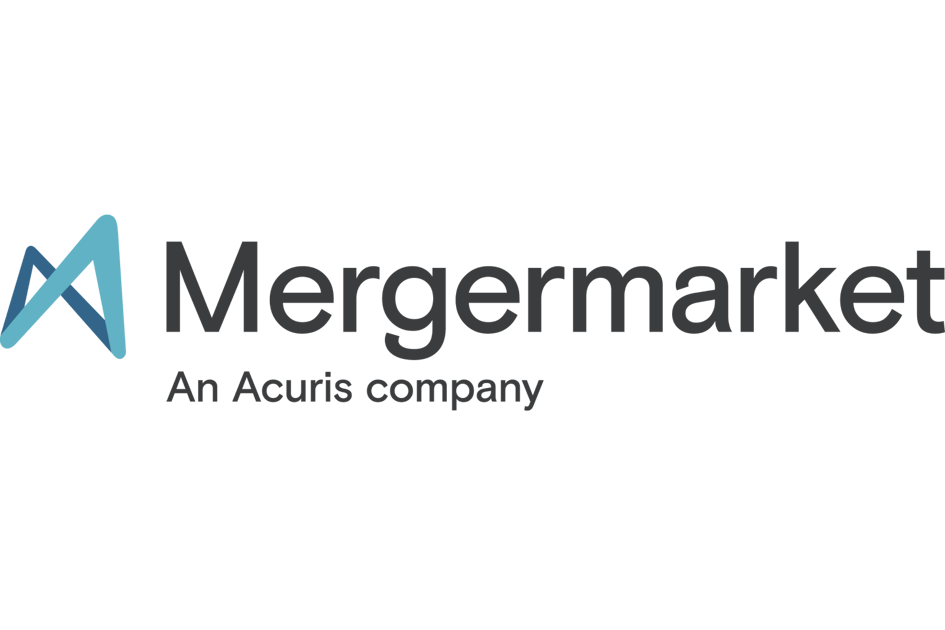 On October 6th, Greencode had the pleasure to be included in Mergermarket insights. From below, you can read the full article, written by Auri Aittokallio.
Finnish Greencode Ventures is looking to invest in tech companies that both work to tackle the looming climate emergency and provide great returns, founder and Managing Partner Dr Terhi Vapola said.
Greencode is a new kid on the European venture capital (VC) block, having launched its fundraising in the spring following regulatory approval in January, she said. It reached first close in June, however, the first close was only announced at the end of August at EUR 40m, she added.
The firm is now nearing EUR 50m in raised funds, with a target of EUR 60m and hard cap at EUR 100m, Vapola said. It is handling the fundraising in-house and expects final closing sometime next year, she added.
The fund has a marketing permit for Europe and would like to see a few limited partners (LPs) from outside the Nordics to join its currently Finnish and Swedish LP group, Vapola said. It is holding discussions with some potential LPs outside the region, she added. Greencode has already made its first investment and is conducting commercial due diligence on several potential target companies, she said.
The firm will build a portfolio of around 20 companies, and invest a maximum of EUR 2m per ticket with no minimum limit, Vapola said. A "significant" amount will also be reserved for further investments into portfolio businesses, she added.
Greencode has an investment mandate across Europe, with the Nordics and the DACH regions as its home markets, Vapola said. With a partner based in Essen, Germany, and venture partners in Munich, Germany and Stockholm, Sweden, Greencode is present in what it sees as the main tech and industry hubs in Europe.
Its first portfolio company is Supercritical, a London-based business whose platform measures and reduces businesses' carbon footprint. Greencode joined lead investor Lightspeed Venture Partners and others in Supercritical's USD 13m Series A, which was completed in June.
Investing in greentech, driving diversity
Greencode targets digital companies that "can make an impact now" within the green transition space, which the VC sees is divided into four main segments: green energy, green mobility, green building and living, and industries, Vapola said. Technologies such as artificial intelligence (AI), and satellite tech are among interesting digital themes within the green transition, she added.
"Our motivation to launch Greencode was that there isn't enough focus on investments to solve the climate emergency that we are facing," Vapola said. "We want to find the start-ups that have real, workable solutions and that are truly scalable."
On the flipside, the green transition presents an enormous, mostly still unutilised investment opportunity, and those VCs who start now are likely to make the best returns in the future, she said.
The Greencode team members have prior experience in investing and running companies in the space, Vapola said. Her co-founder and Greencode Chair Kaisa Hietala has a background at Finnish oil refiner Neste, where she headed the company's renewables business, while Managing Partner Ines Bergmann-Nolting comes from E.ON's global venture capital platform.
"Green transition within companies also tends to translate to better topline performance," Vapola said.
Greencode is a female-founded VC, and – as well as the two co-founders - its team consists of two more women and three men.
"We didn't set out to establish a women-led VC per se, and our focus was to form the best team. But diversity is an important value for us, and something that we will also look at within portfolio companies," Vapola said. "It has been shown that diversity within companies creates better businesses overall, and we want to lead by example".
As it happens, the CEO and co-founder of Supercritical is a female.
Written by Auri Aittokallio in London.