We are too late for scaling new tech.
Except for software.
Software solutions significantly accelerate green transition by reducing emissions, saving resources and adding value.
We invest in digital-first green transition startups from seed to series A+, primarily in Europe & Israel.
Green Energy
Transition to clean-energy in a digital and interconnected system from production, distribution to consumption.
Green Mobility
Shift towards electrification and accelerated accessibility via software solutions.
Green Industries
Digital solutions for the transition to more resource and manufacturing efficiencies and circular economy.
Green Cities
Rise of improved construction processes, reduced waste, energy savings and consumption, recycling of materials for carbon neutral buildings with digital-first solutions.
We bring a proven track record of investing in, and operating companies with unparalleled substance-matter expertise in energy, transport, sustainability, and digital ecosystems.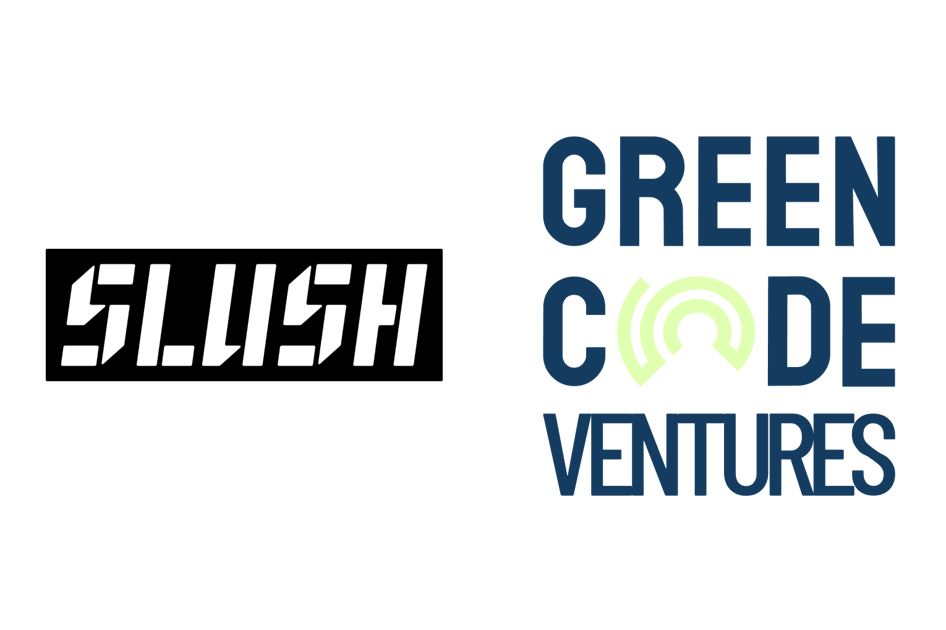 Days are getting dark and the air is turning cold in Finland, which means Slush is right around the corner.
You can meet the Greencode team at...
Read More
Join the green revolution at hello@greencode.vc